Heroes Stamp Design Competition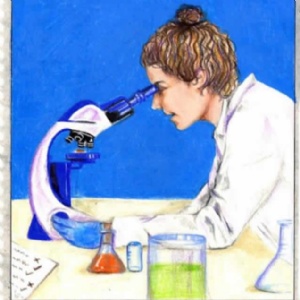 Congratulations to Maddie Y10 on reaching the final 120 (Regional Finalist) stage of the Heroes Stamp Design Competition.
An incredible 606,049 entries were received from children across the UK, with an amazing 7,479 schools taking part. This design also contributed towards a GUINNESS WORLD RECORDS™ title for the largest postage stamp design competition.
From the 120 regional finalists, a special panel of judges will now determine the winning 24 regional designs and these will be announced in November. Eight winning images will then be chosen as official Royal Mail stamps, which will be signed off by Her Majesty The Queen. They will then appear on millions of items of mail across the UK when they are issued in the Spring of 2022.
Fingers crossed #HeroStamps #proudschool