Ultimate Maths Star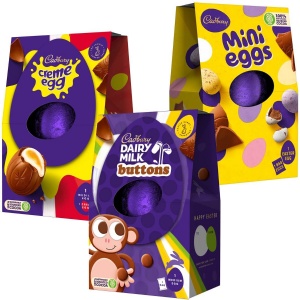 Congratulations Morgan Y10!
Morgan is the 3rd Ultimate Maths Star this academic year. He joins Daneka Y11 and Carrieann Y9 as winners of the Maths Star competition. The award is given to 1 student in each of our 32 Maths classes across KS3 and KS4. Morgan, along with the other 32 Maths Stars, has shown tremendous effort and application in his Maths lessons this half-term.
Morgan receives the top prize of £50 in Amazon vouchers. All Maths stars were given their certificates and Easter eggs in the final week of half-term, which were provided by Vision for Education.
Good luck to all our students for next half-term, in which we will be crowning the next Ultimate Maths Star.