Work begins on filming for Year 6 Virtual Open Evening Event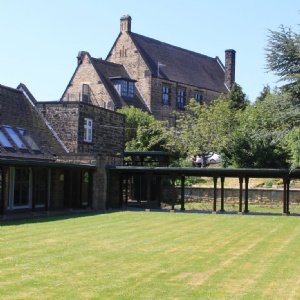 Although we have restrictions in place, we look forward to still welcoming you to join us.
In the week commencing 5th October, we will launch an Information video which will allow prospective students, families and members of our community to get some insight into what Netherthorpe has to offer. We will also be offering an opportunity for families to make appointments to have personal tours between the 13th and 15th October, subject to further government guidance. More Information will be posted in due course.
For More information see the school Noticeboard.