Remembrance Day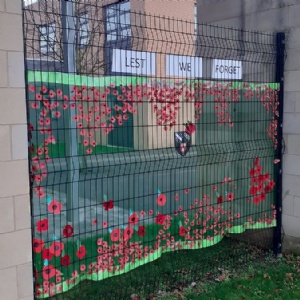 Due to Covid-19 we have not been able to hold our annual Remembrance event in the Old School.
However, a team of staff liaised to ensure that school appropriately marked the occasion. Prior to half-term, giant poppies were placed in register folders for students to write commemorative messages on, students also created artwork and wrote poems. These have featured as part of a display at the front of school during Remembrance.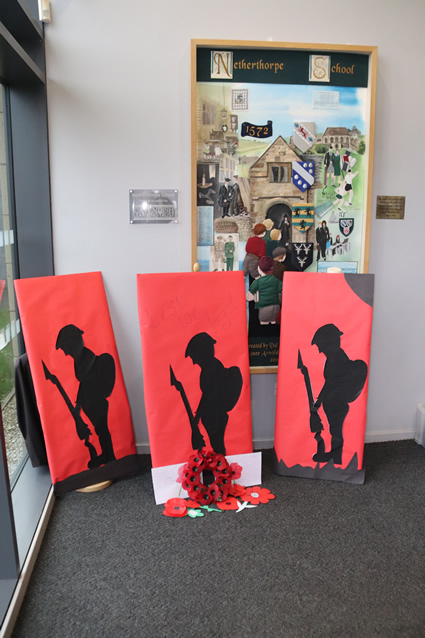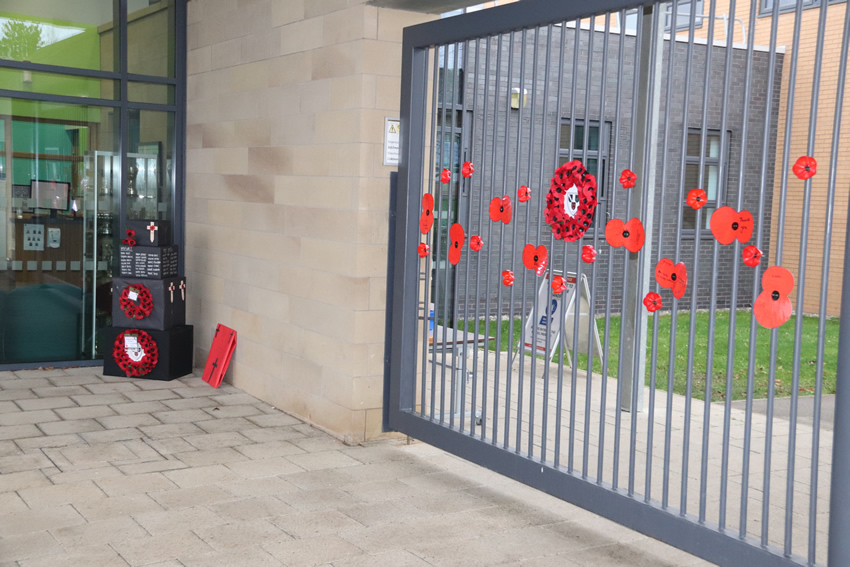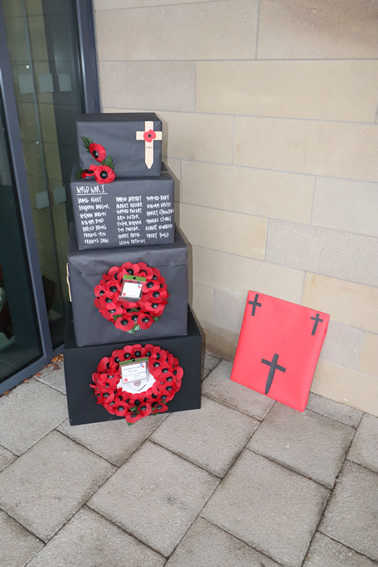 A 'Virtual Remembrance Event' took place in form rooms and 2 minutes silence was factored into the assembly.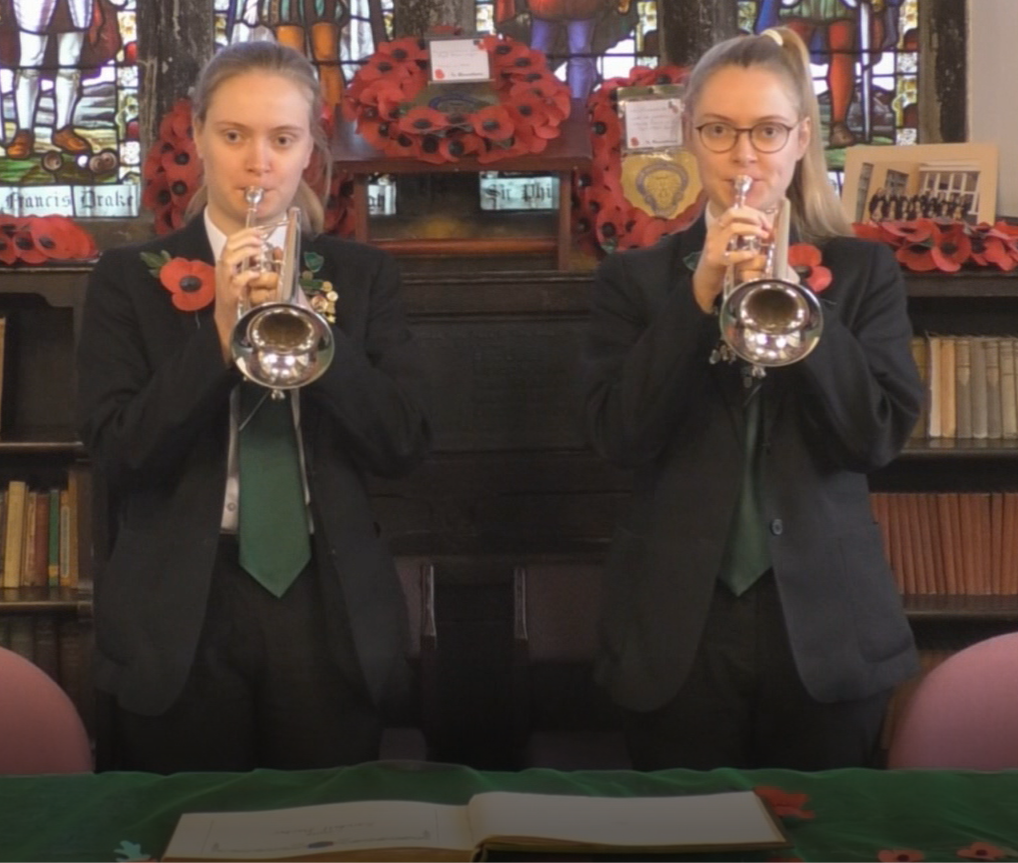 During the virtual event, the Head Boy and Head Girl read the schools book of remembrance for Ex-Netherthorpe Students who lost there life during WW1 and WW2.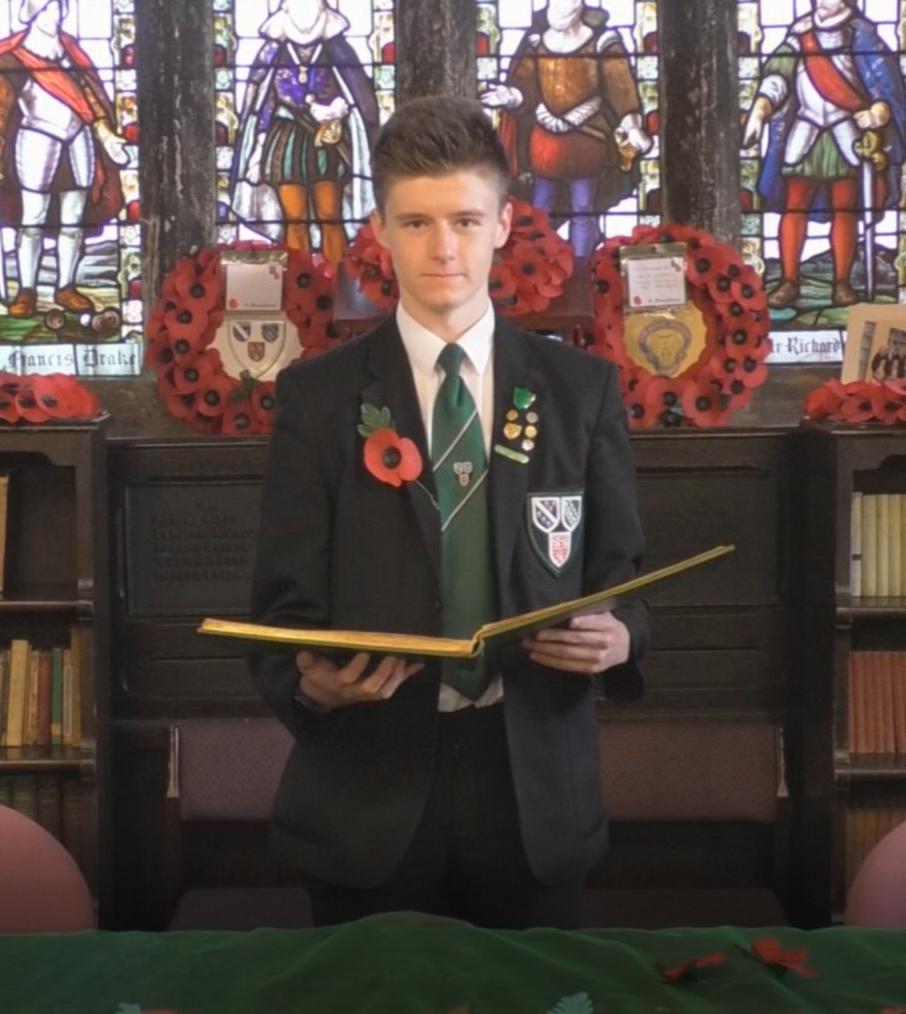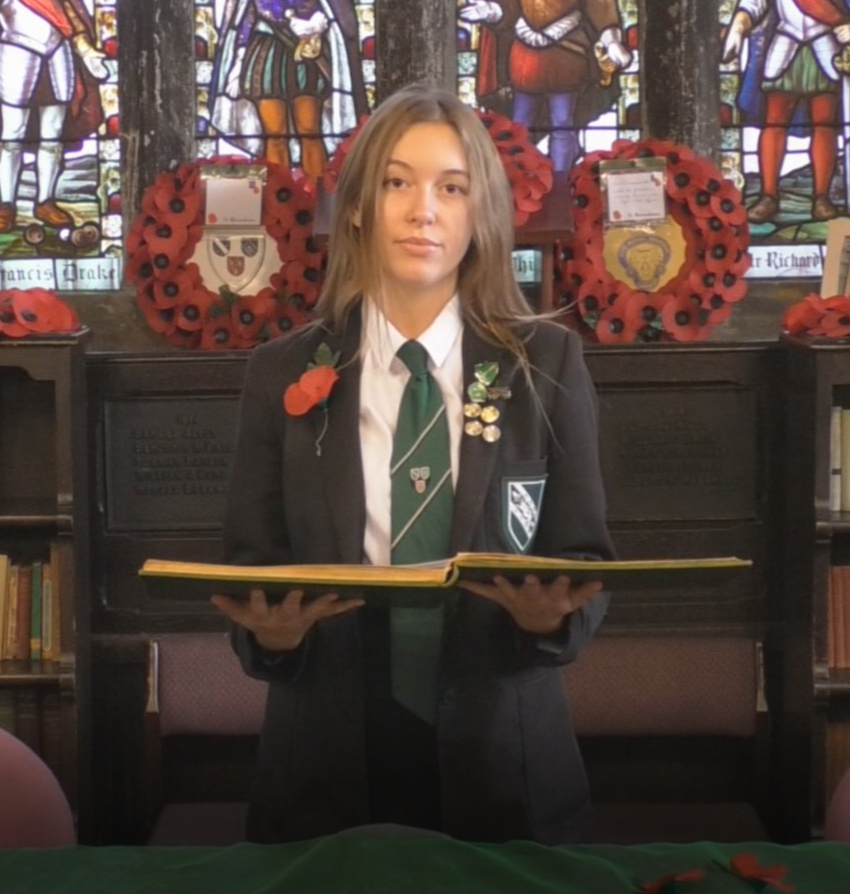 School will make a donation to the Royal British Legion as we have not been able to sell Poppies in school like previous years