Information for PGL 2019 Isle Of Wight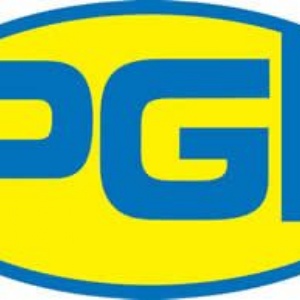 An information booklet regarding this years PGL trip to the isle of Wight will sent out next week. We are currently waiting for activity confirmation from Little Canada. Once we have received this we will be able to complete the booklet with the most accurate information.
Provisional information was only provided to school yesterday and this has thrown up a number of errors from PGL that we are working hard with them to resolve. Once resolved we are looking at one of the most action packed PGL experiences of all time, providing a wide range of activities.
A Copy of the information booklet will be available here once completed.