Information for PGL 2019 Isle Of Wight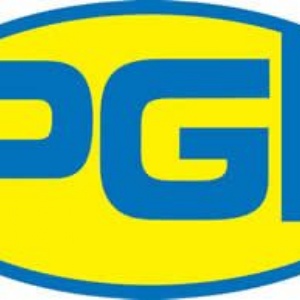 The PGL information booklet has been sent home with students. A copy of this booklet is available from reception.
An evening activity has now been confirmed, so in addition to the booklet information. one night students will have a disco. Fancy dress is optional but encouraged..